In some of the culture in the world a dream catcher is supposed to be a handmade willow hoop over which a web is woven with some feathers and beads. It is believed by some American Indians that this is supposed to give the owner good dreams.
Here are some beautiful and attention grabbing 36 DIY Dream Catcher To Beautify Your Space. Also you can create some dream catcher projects for your personal use as well such as you can see this dream catcher pendant over here which is truly amazing and looks way too stylish. Besides this if you have party coming up at your house you can definitely create some amazing dream catchers as a party stuff to add some extra ordinary spark to your party.
Have a look at this unicorn dream catcher project that will help you make some beautiful party decoration materials. The more you add colors to this project the more it will be attractive and eye catching. There are various ideas of where and how you can use these dream catchers in your house such as for wall decoration for gifting purposes and much more. You can even create some beautiful flower bouquet with these dream catchers as you can see over here.
All these dream catchers are so amazing that you will definitely want to try them soon. Do share the ideas with your friends as well so that they can also make some unique items for their house and personal use. Do watch the tutorials in the links given below the projects for your convenience and help.
Dream Catcher Pendant: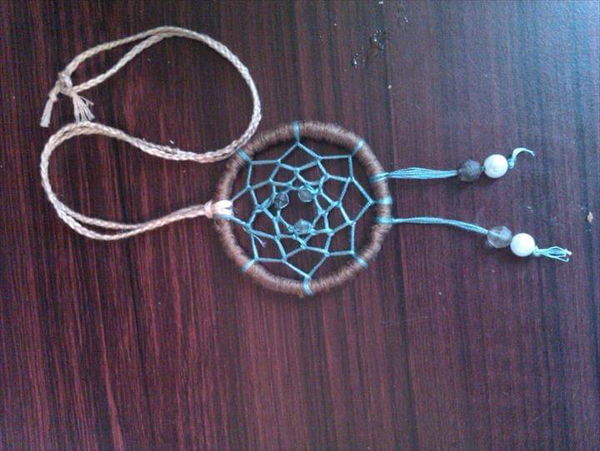 Image: cutoutandkeep.net
DIY Dream Catcher Party Craft: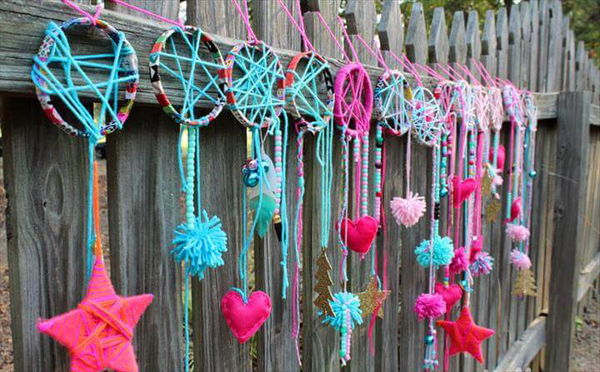 Image: tazandbelly
DIY Unicorn Dream-catcher: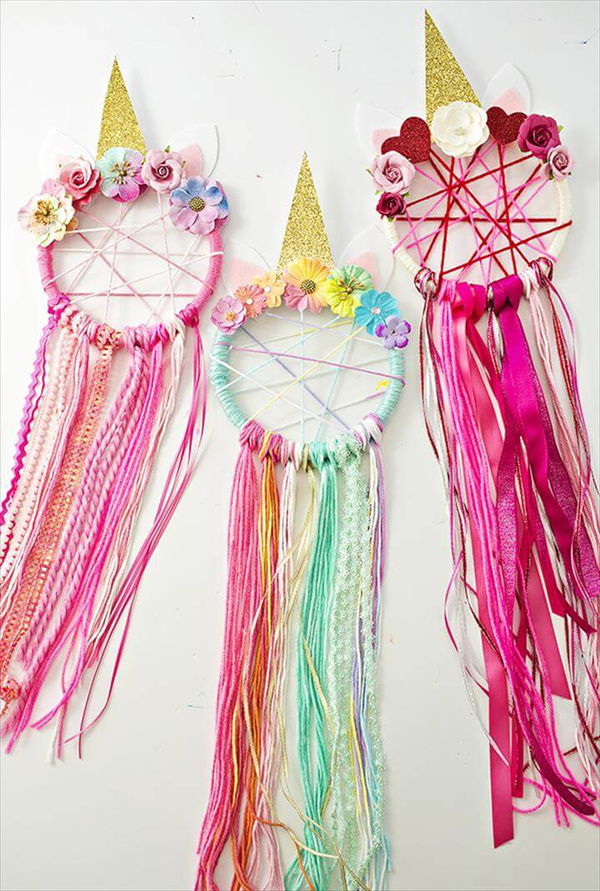 Image: hellowonderful.co
Colorful DIY Dreamcatcher: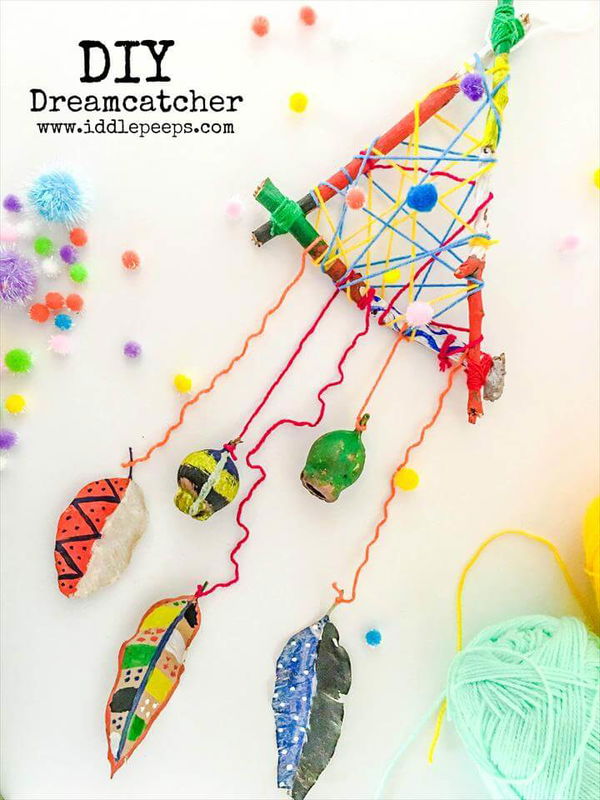 Image: iddlepeeps
Modern Day DIY Dream Catcher: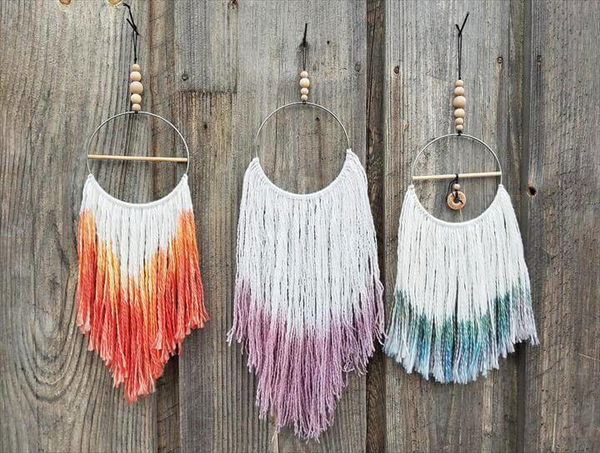 Image: ssww
Unicorn Dreamcatchers -Home Decor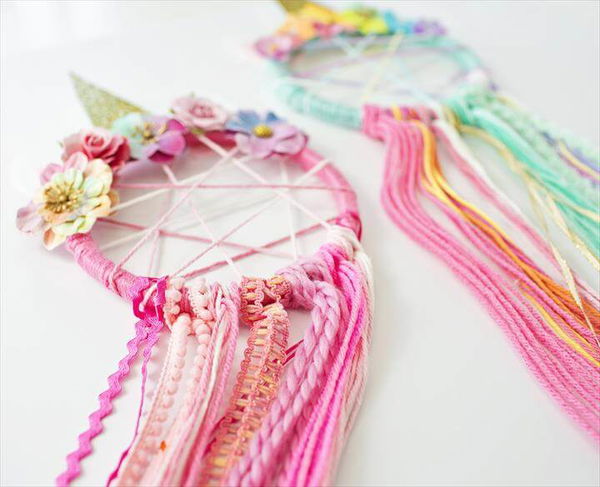 Image: hellowonderful.co
Modern Woven Dreamcatcher: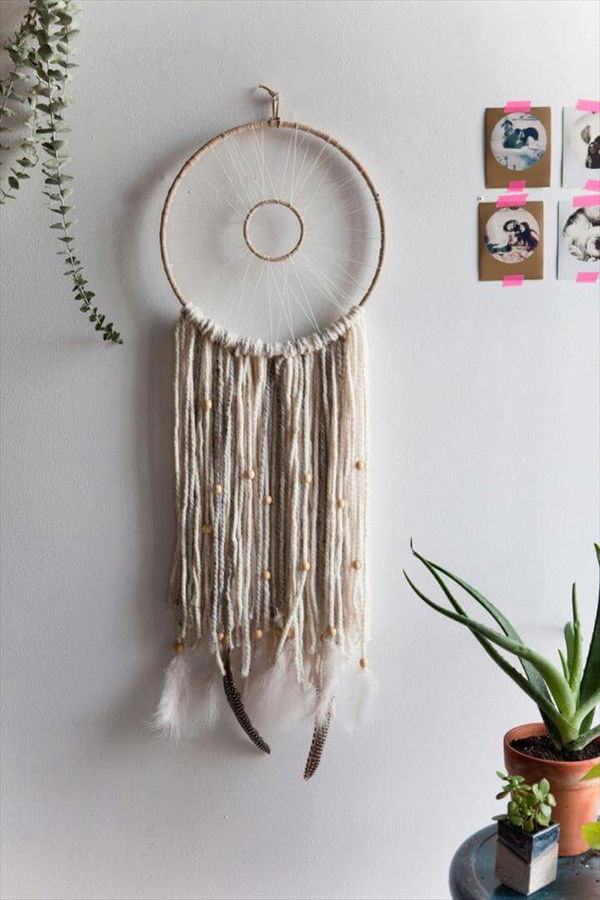 Image: urbanoutfitters
Dreamcatcher For Wall Decor: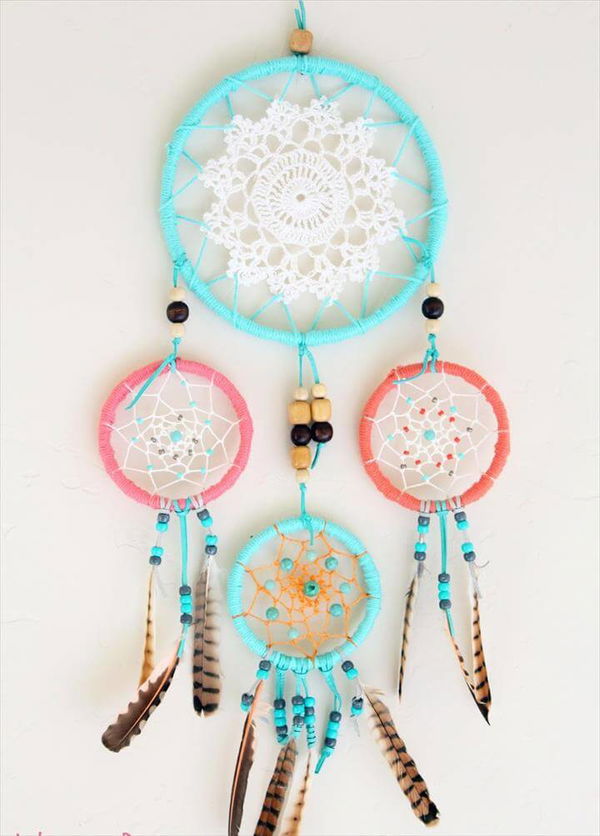 Image: worthpinning
Easy DIY Kid's Dream Catcher: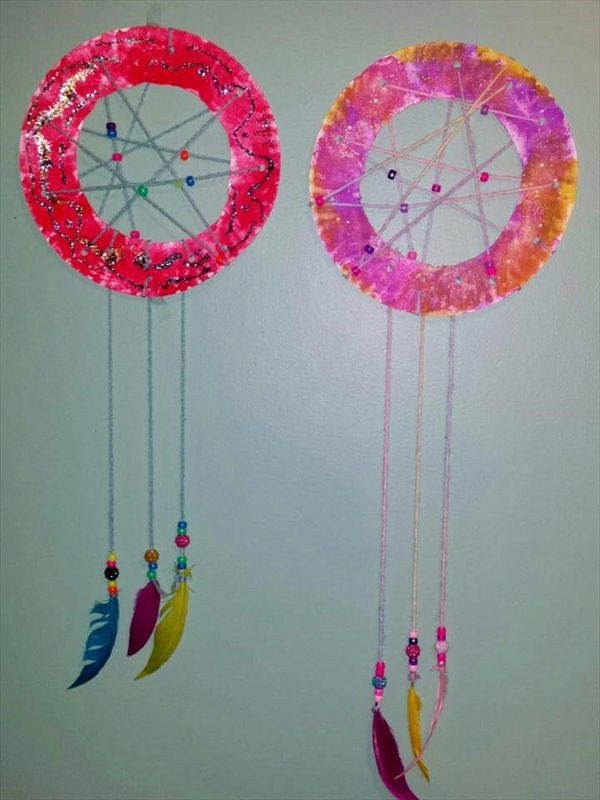 Image: kiddiematters
Quilled Dream Catcher – DIY Dream Catcher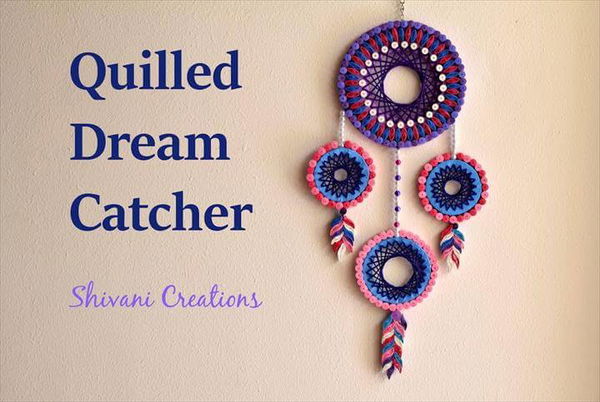 Image: youtube
Dreamcatcher Flowers Bouquet: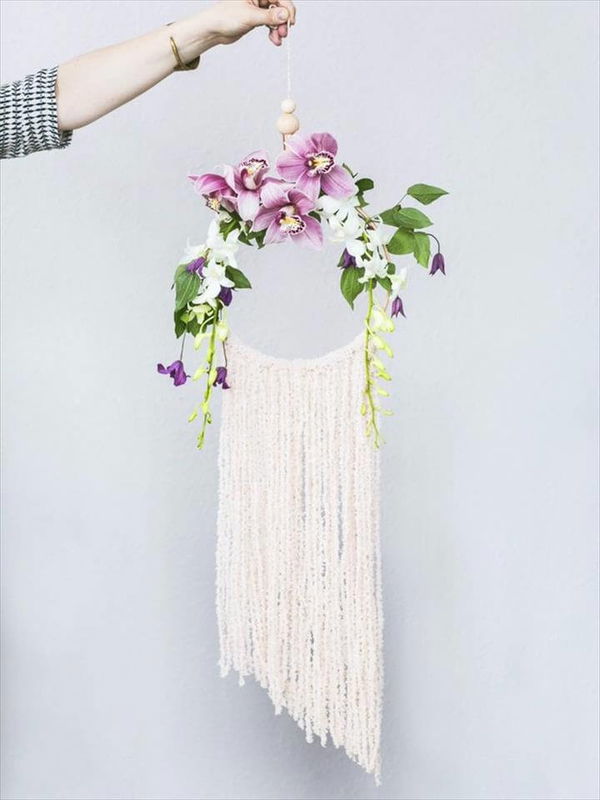 Image: funnyhowflowersdothat.co.uk
Dreamcatcher With Things Around The House: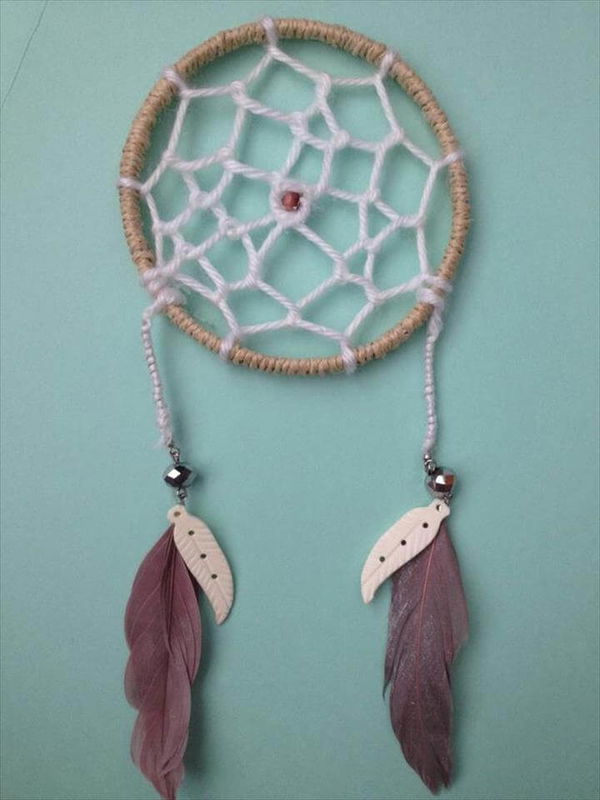 Image: snapguide
Dream Catcher For Nursery: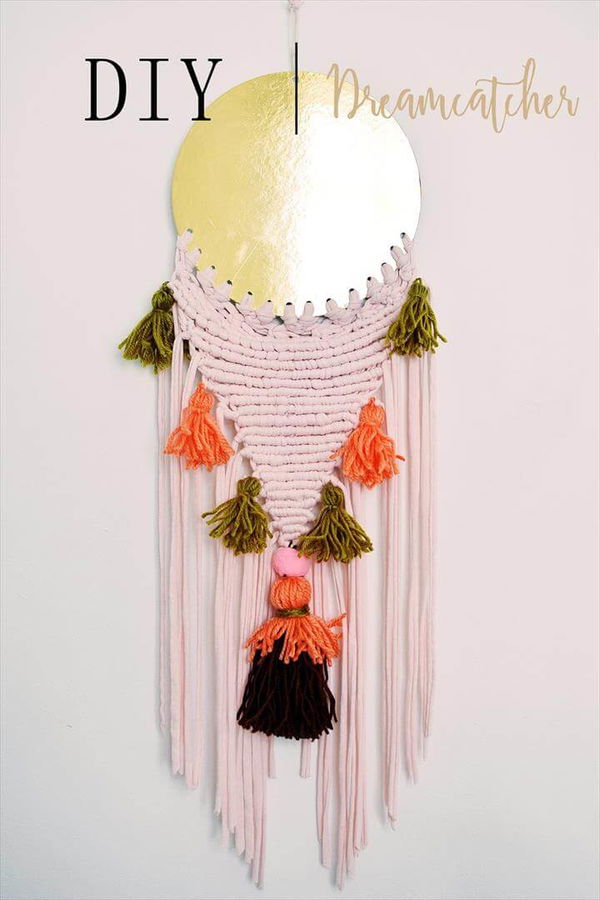 Image: ballonblancshop
DIY Fall Dream Catcher: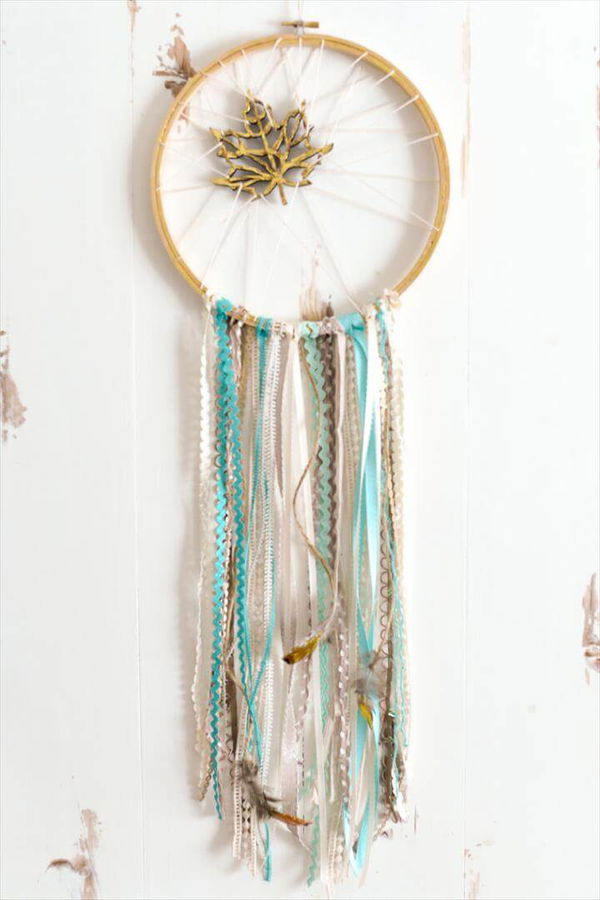 Image: heyletsmakestuff
DIY Leaf Dream Catcher: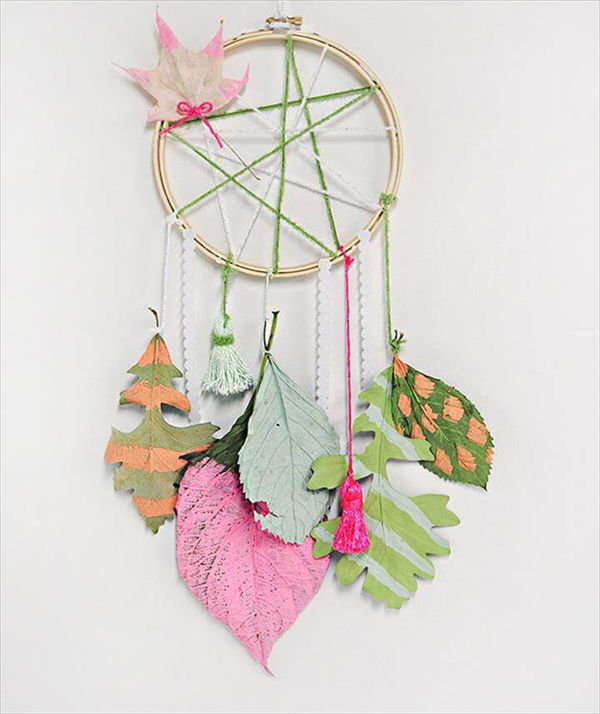 Image: delineateyourdwelling
White Lace, Feather Dream Catcher: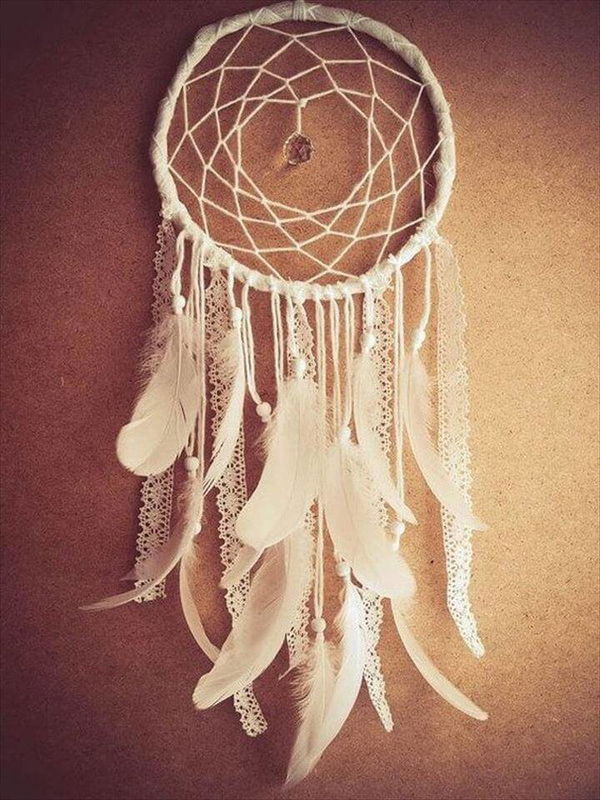 Image: forcreativejuice
Shabby Chic Doily & Ribbon Dream Catcher: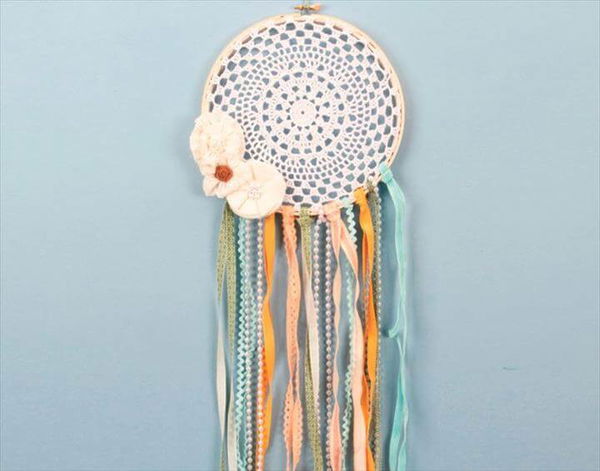 Image: patcatans
Vintage Dreamcatchers: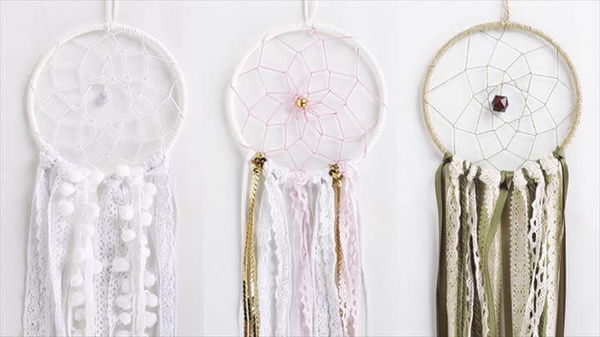 Image: rejectshop.com.au
Farmhouse Style Dreamcatcher: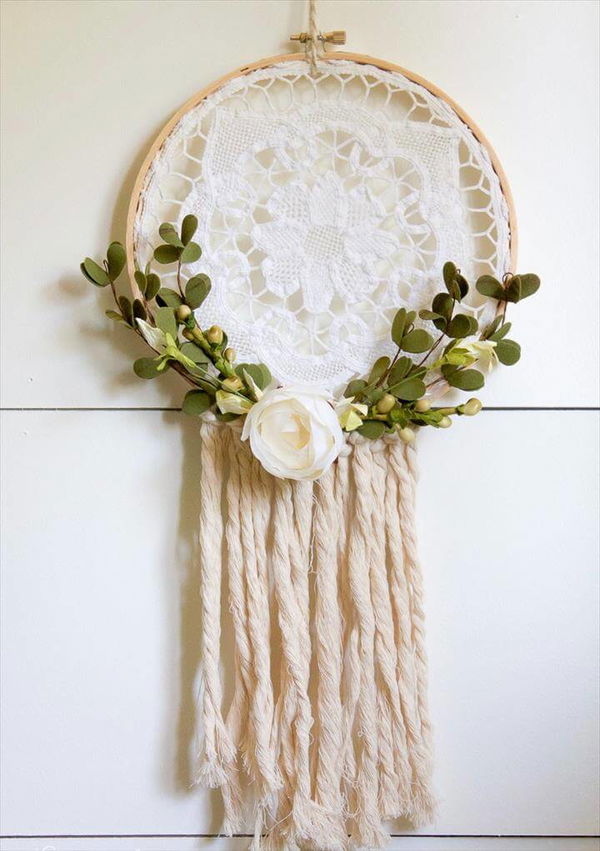 Image: makingitinthemountains
Fall Dreamcatcher Wreath Door Decor Tutorial: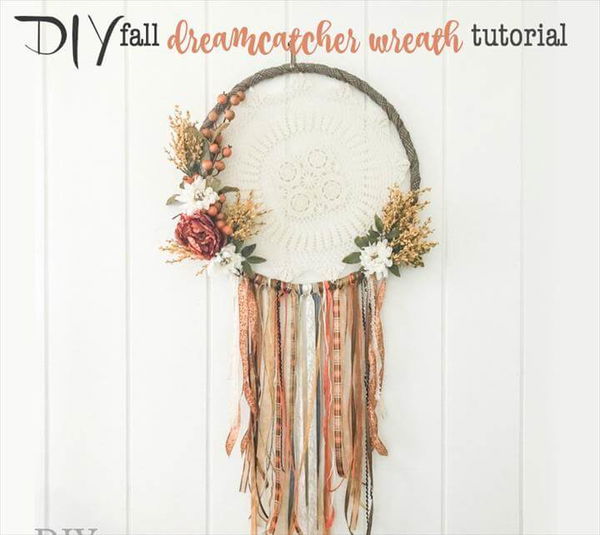 Image: diyshowoff
Shabby Vintage Doily DIY Dream Catcher: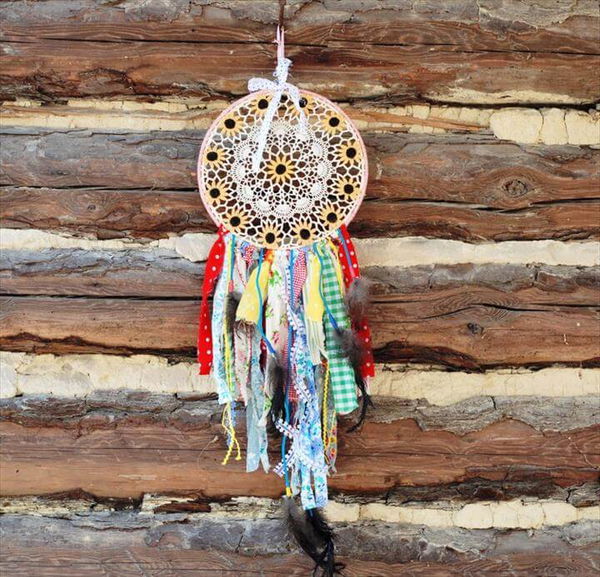 Image: mysocalledcraftylife
Exotic Dream Catcher Earrings – DIY Style Tutorial
Image: youtube
Feather & Lace Dreamcatcher: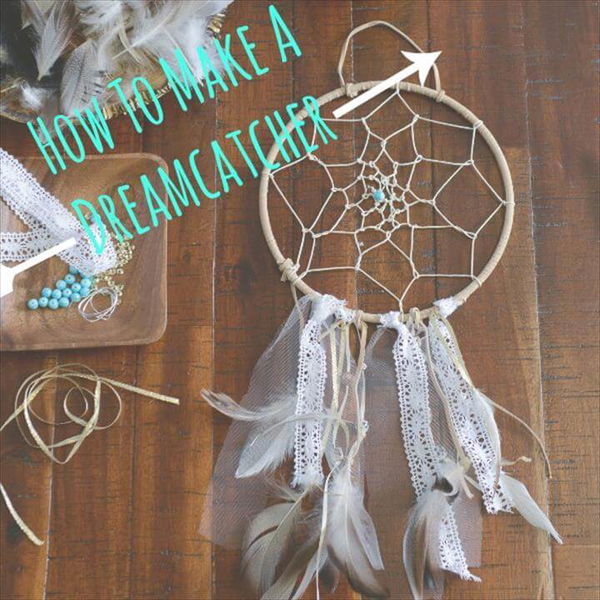 Image: kirklands
Dreamcatcher For Bedroom: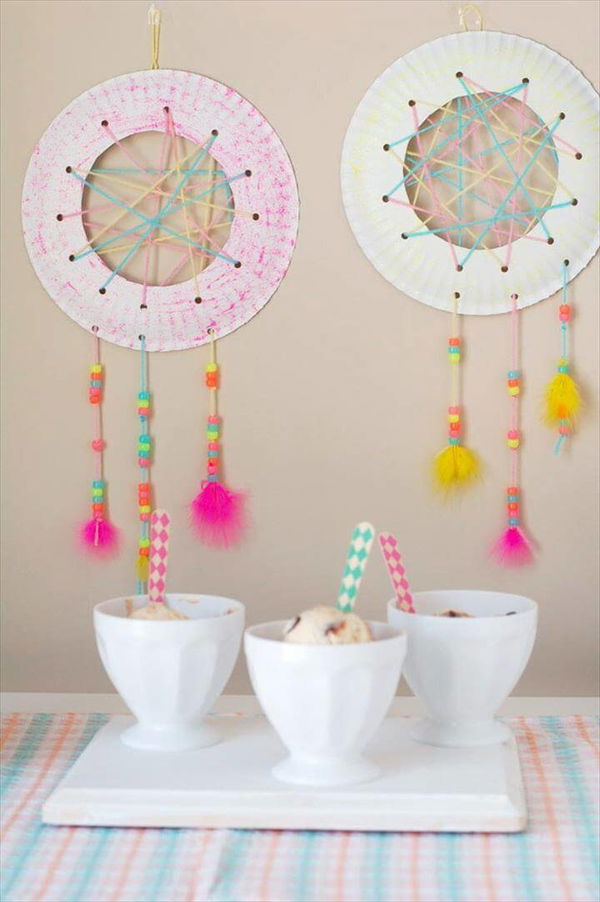 Image: foodlovinfamily
Doily Lace Dreamcatchers:
Image: bohobuys
Rainbow Dreamcatchers: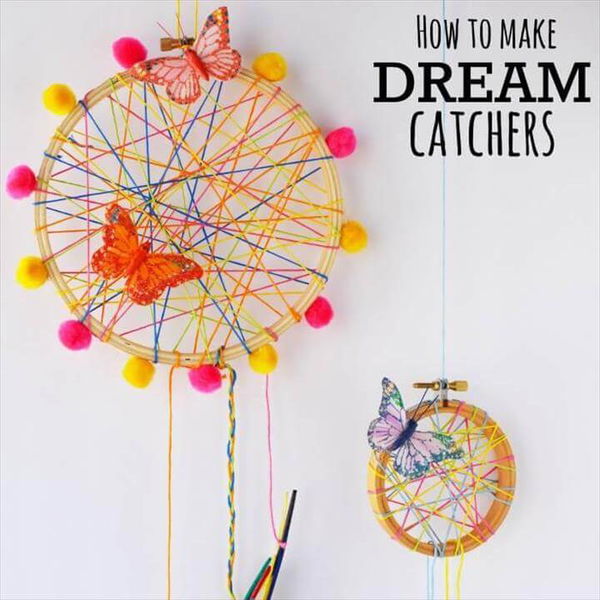 Image: onecrazymom
Gorgeous Unicorn Dreamcatcher: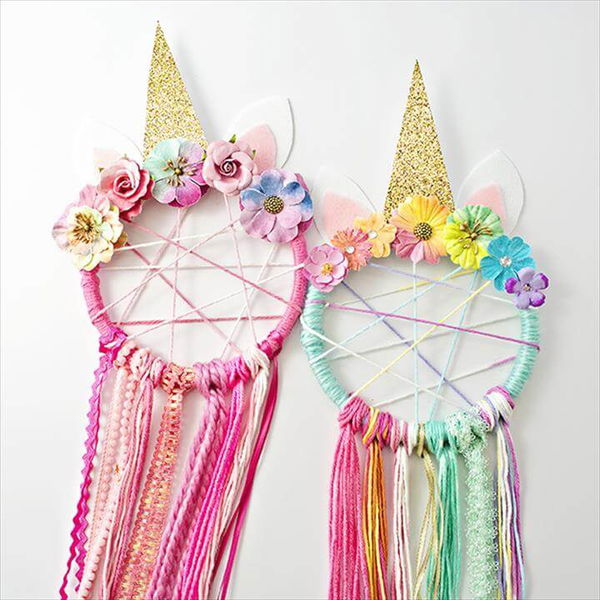 Image: hellowonderful.co
Hexagon DIY Dreamcatcher: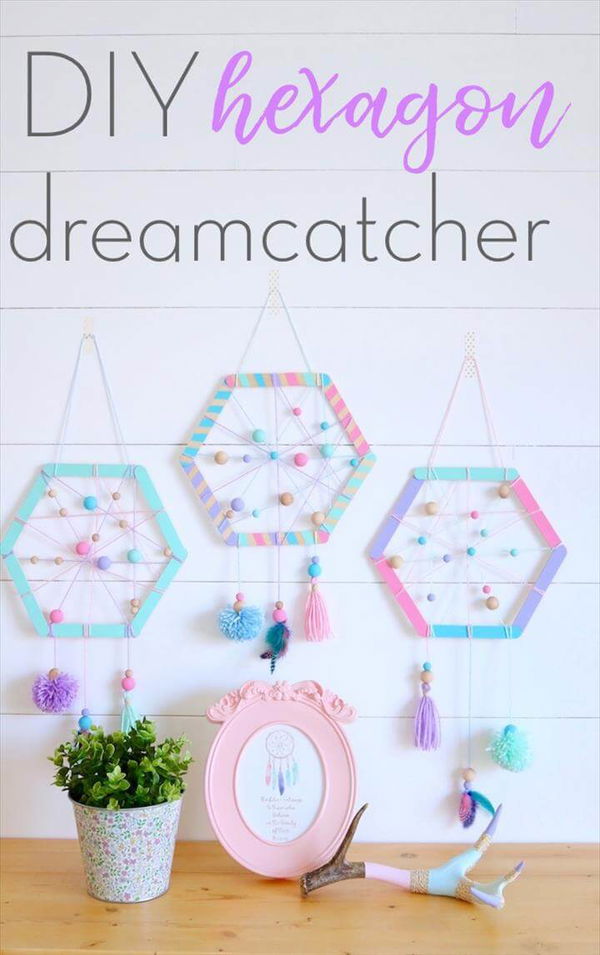 Image: consumercrafts
Dreamcatcher – DIY Tutorial
Image: onecrazymom
Dream Catcher Craft Kids: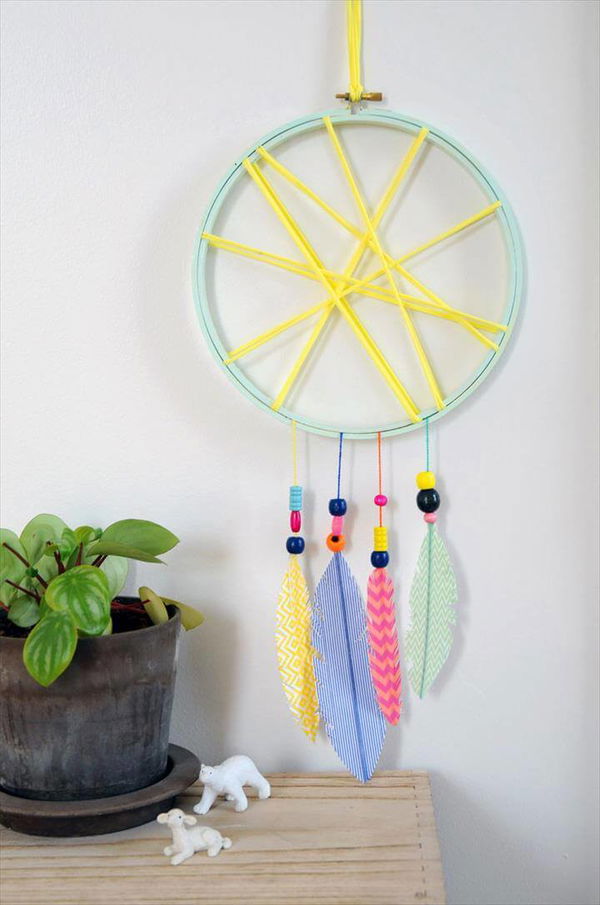 Image: projectkid
Handmade Amazing Dreamcatchers: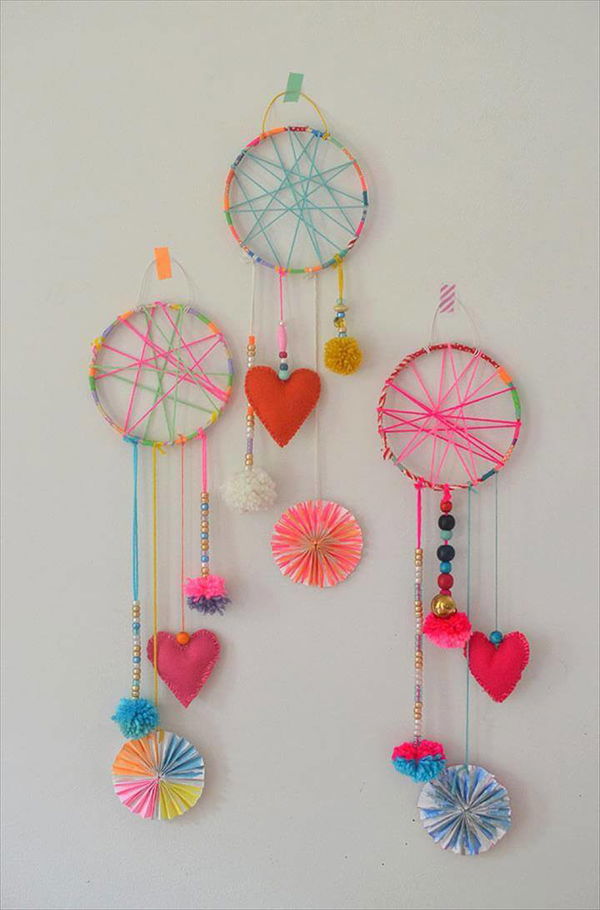 Image: artbarblog
DIY Woven CD Dreamcatcher: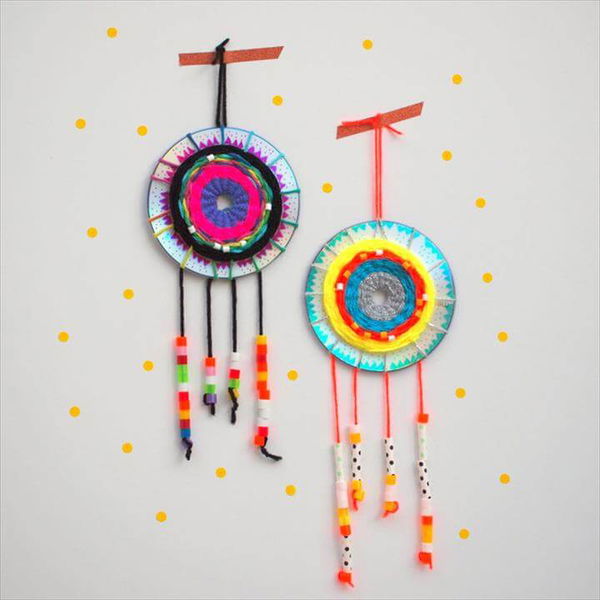 Image: pinkstripeysocks
Simple Tutorial Dream-catcher: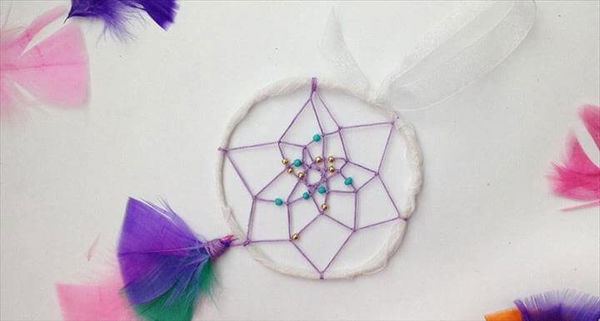 Image: sheknows
DIY Beautiful & Unique Dream Catcher: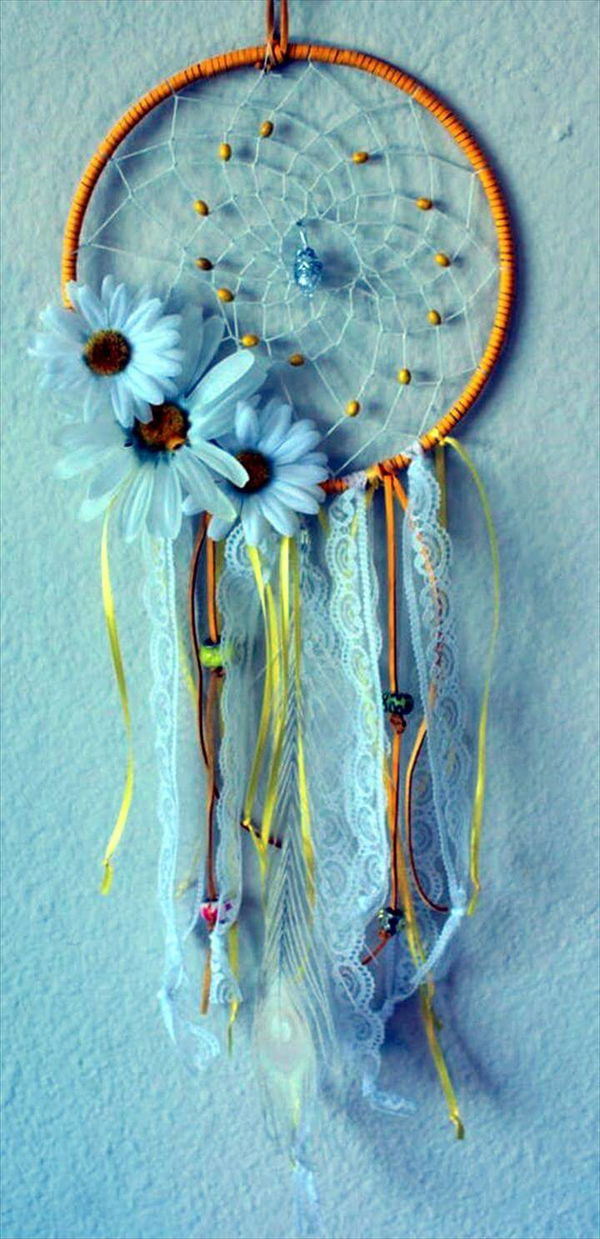 Image: totalgirl.com.au
DIY Kid-Friendly Dream Catcher: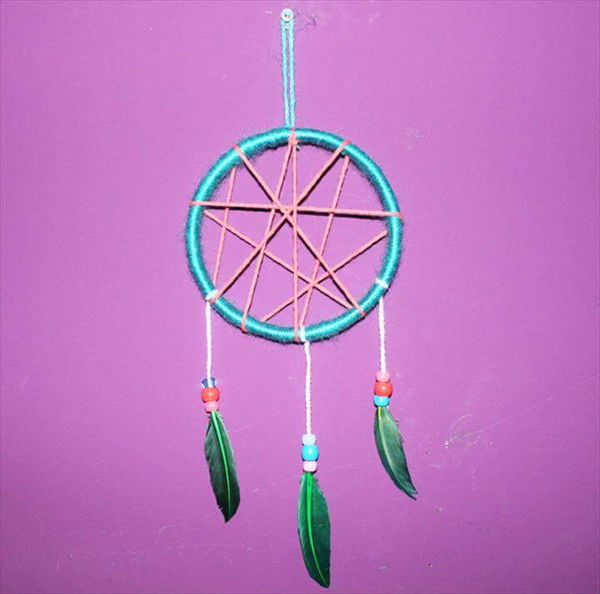 Image: urbanmoms.ca
Crochet Doily Dreamcatcher: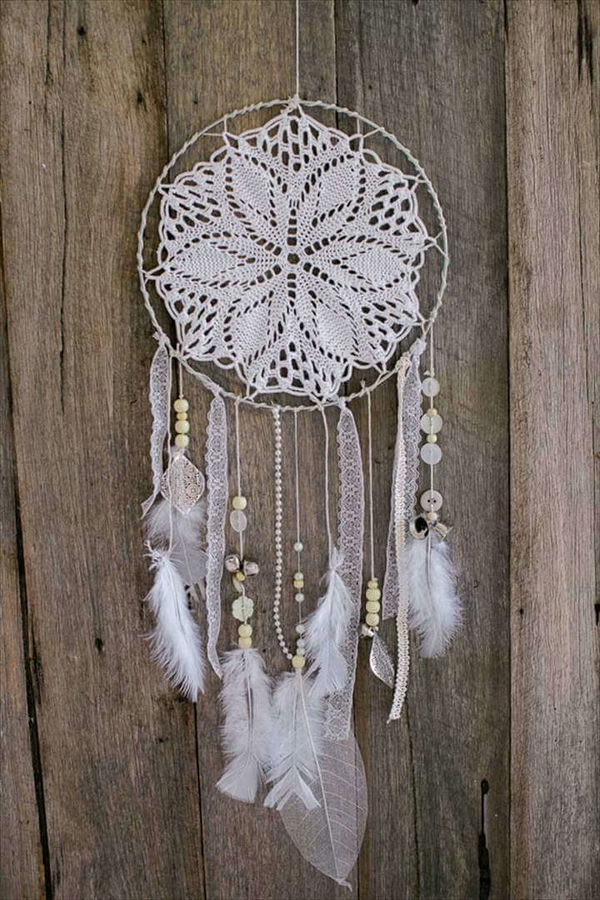 Image: hellomay.com.au