Not everyone is lucky to sleep in seconds or minutes after landing on the bed and this is a severe problem. Due to our hectic routines, we have loads of work coming up with a variety of issues and anxieties and many of us suffer from insomnia due to all this.
There are many ways to tackle this no sleep problem like some therapies, reading books, taking pills but the herbal solutions are the best ones to try. So using some organic oils from your kitchen you can create a sleep balm to help you out at night at relaxing and falling asleep soon.
Here are these 22 DIY Sleep Balm Recipe – Quick And Simple Ideas made up with all the organic and herbal ingredients to ease you out in your sleeping disorder. These amazingly effective, soothing and lovely smelling sleep balms are easy and so much fun to make at home just grab the recipes and get one made today.
The main ingredient of all these sleep balm recipes is the beeswax in which you can mix a bunch of the essential oils and get your balm prepared. The essential oils have particular properties and when you combine a few of them, you are just going to have a blast of goodness on your health. The following recipes of the balm would show you the best of the combination of the essential oils and lavender is kind of common in all. So go through this amazing collection of the balm recipes and get your favorite made to apply on your chest, nose, temples, and forehead to get yourself relaxed and enjoy a happy and healthy sleep. Not only you can make them for yourself but also for your family members or friends who are suffering from the sleeping disorder. Even the non-insomnia persons can be gifted with these balms as part of their spa gift basket to enjoy more health and sleep benefits.
Sleepy Time Lavender Benzoin Lotion: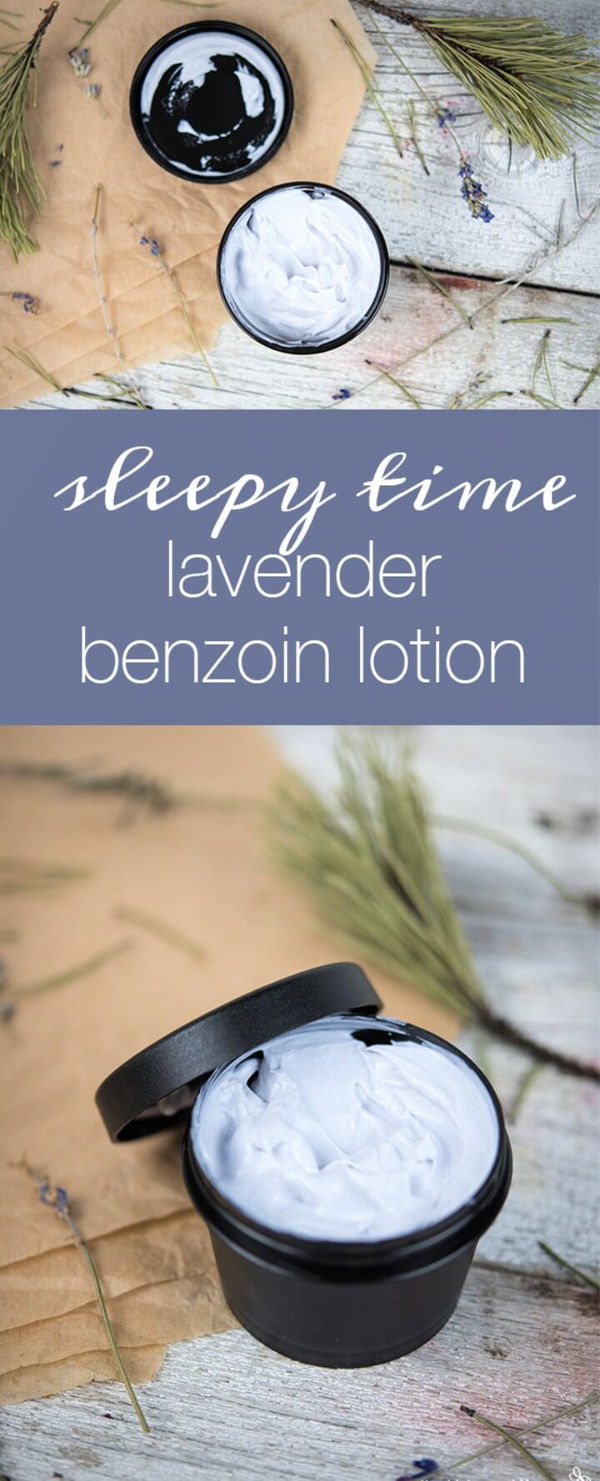 Tutorial: humblebeeandme
Sleep Balm In Less Than 15 Minutes: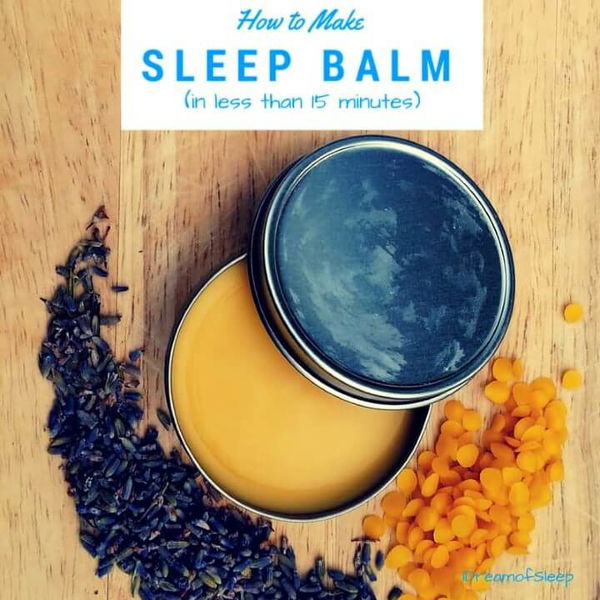 Tutorial: dream-of-sleep
Badger Sleep Balm: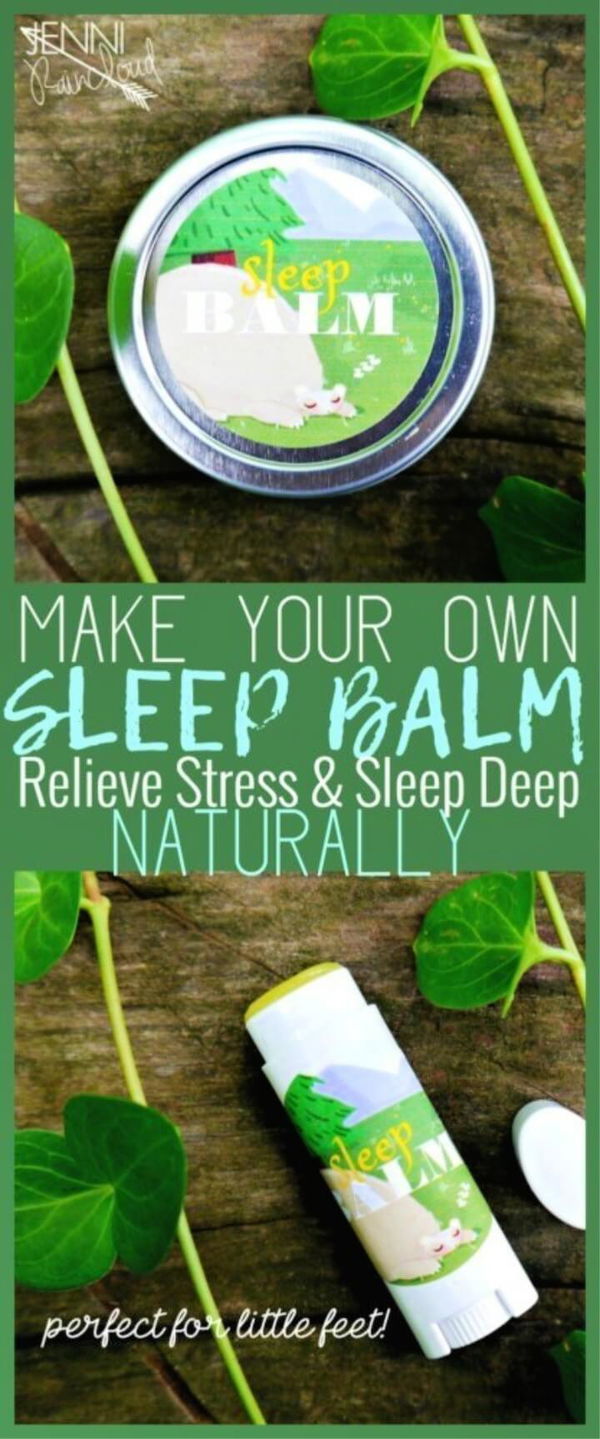 Tutorial: jenniraincloud
DIY Calm Balm Tutorial: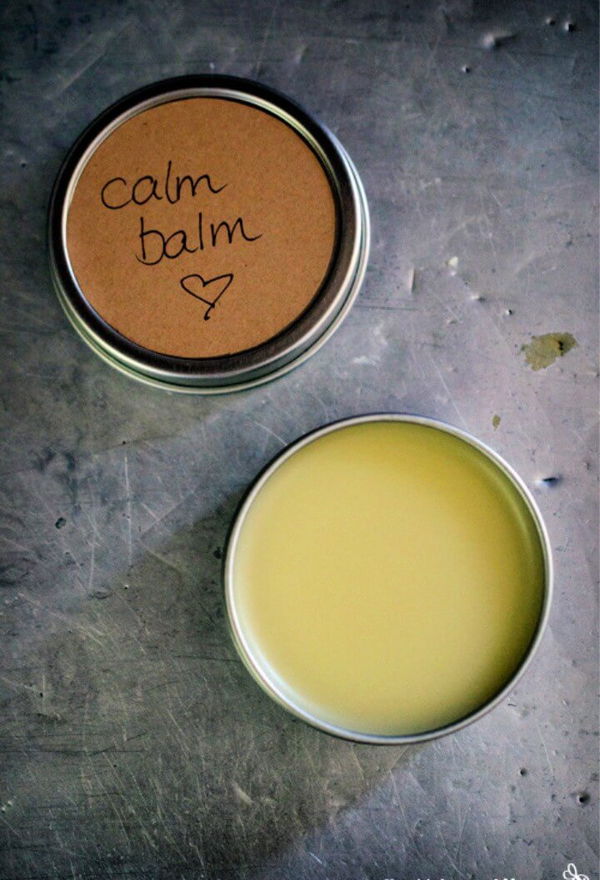 Tutorial: humblebeeandme
Lavender Sleep Balm:

Tutorial: sixdollarfamily
Sleep Balm Recipe For Insomnia (with Essential Oils)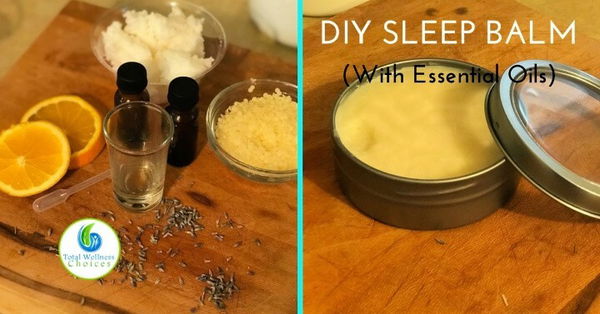 Tutorial: totalwellnesschoices
Homemade Headache Salve Recipe: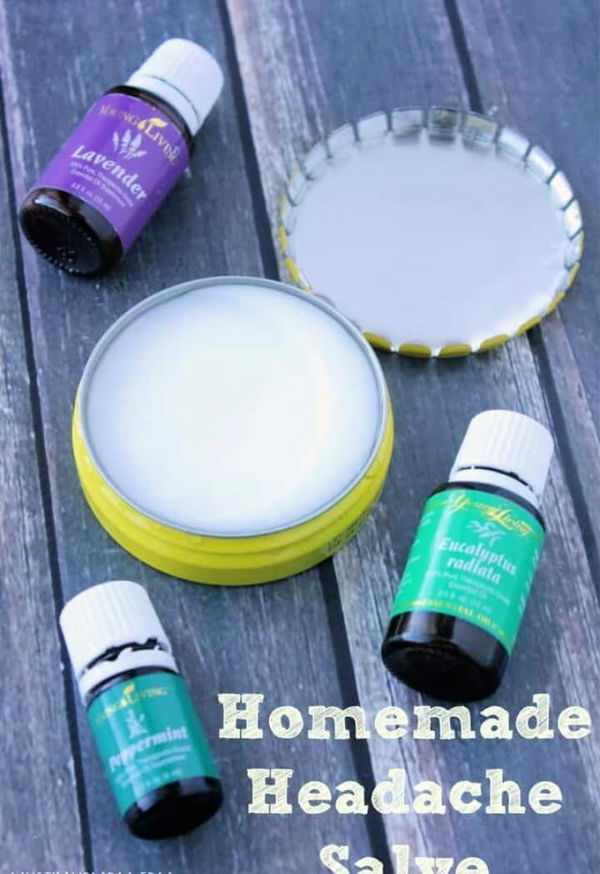 Tutorial: musthavemom
Natural Homemade Eczema Cream: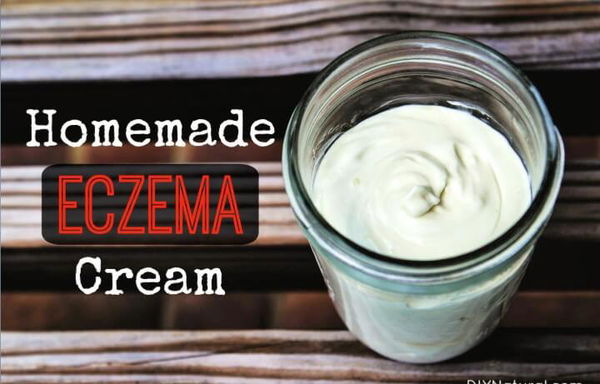 Tutorial: diynatural
Headache & Tension Relief Balm: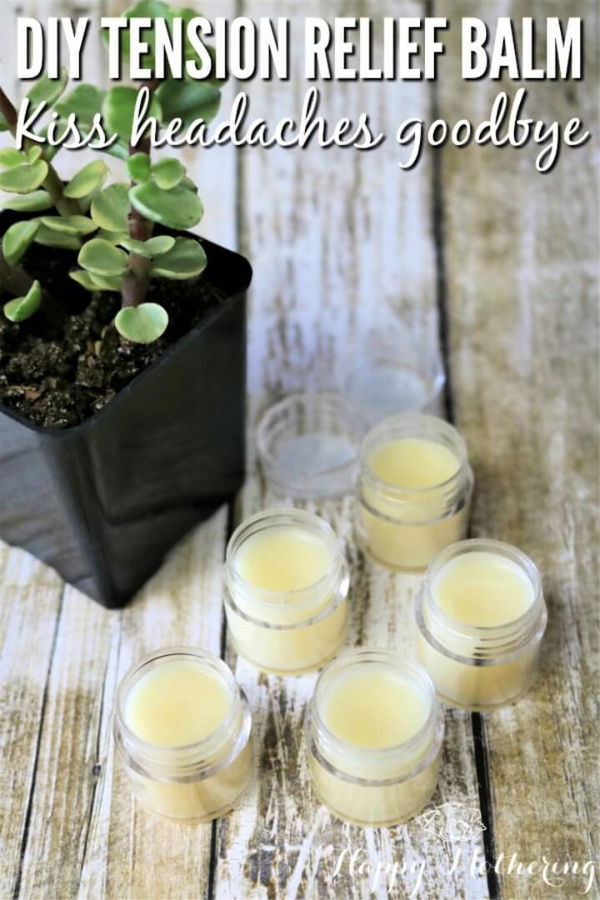 Tutorial: happy-mothering
Homemade Bedtime Lotion: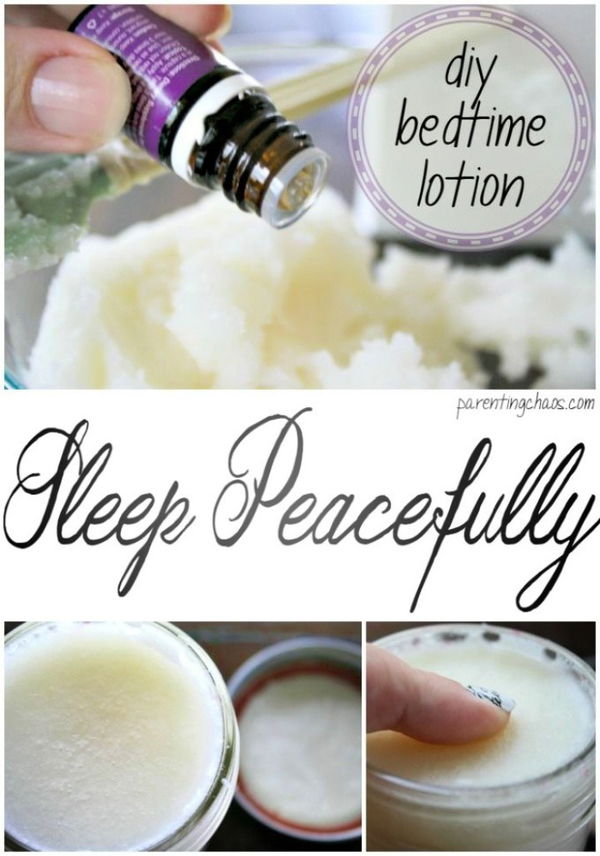 Tutorial: parentingchaos
Homemade Sleep Lotion To Induce A Restful Slumber: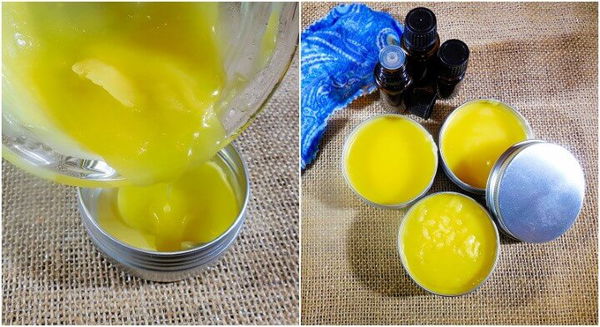 Tutorial: naturallivingideas
Sinus & Headache Balm: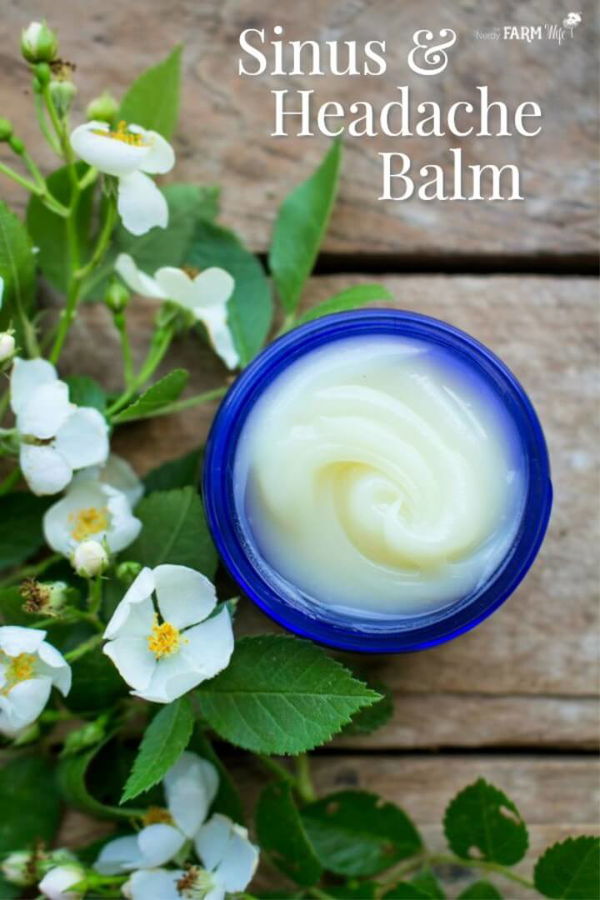 Tutorial: thenerdyfarmwife
Homemade CBD Salve Recipe: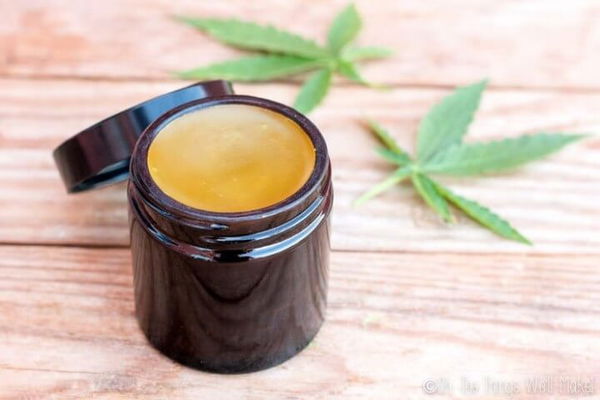 Tutorial: thethingswellmake
Natural Olive Oil Night Cream: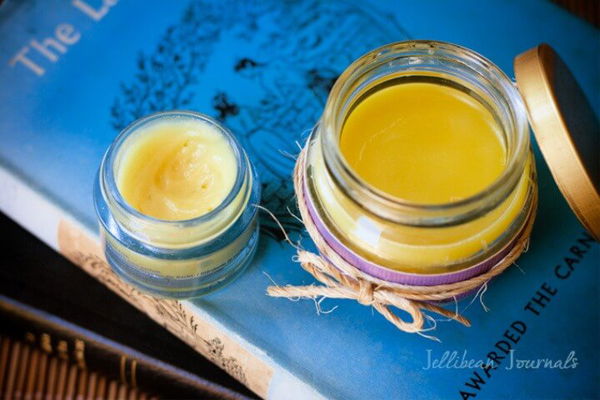 Tutorial: jellibeanjournals
DIY Calm Balm: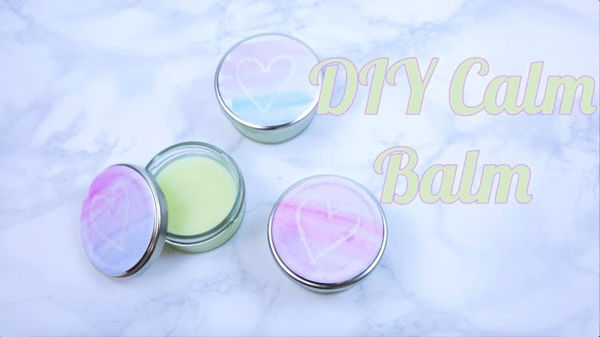 Tutorial: youtube
Chamomile & Coconut Oil Body Balm DIY:

Tutorial: soapqueen
Peppermint + Lavender Headache Balm: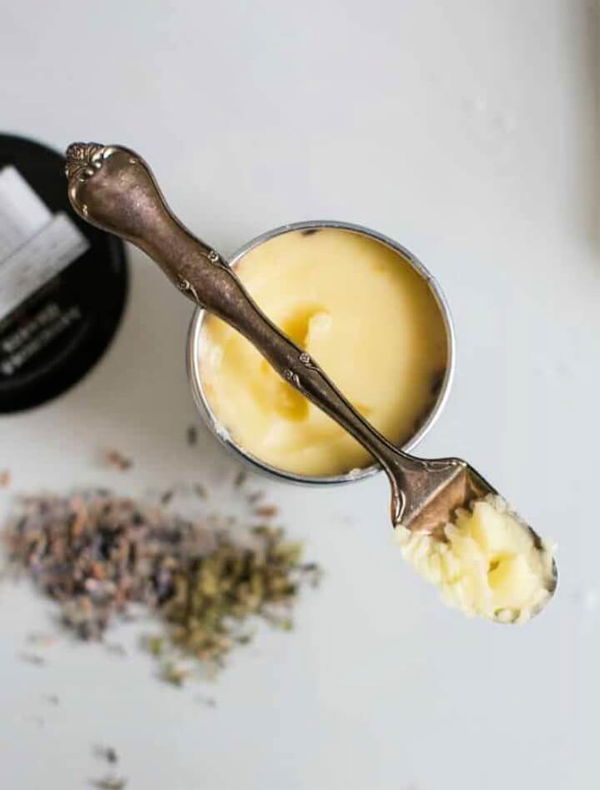 Tutorial: helloglow
DIY Sleep Balm – All Natural Sleep Balm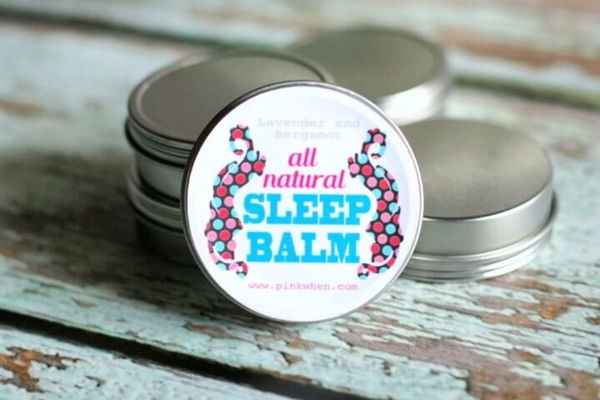 Tutorial: pinkwhen
Lavender Sleep Balm To Ease Your Dreams: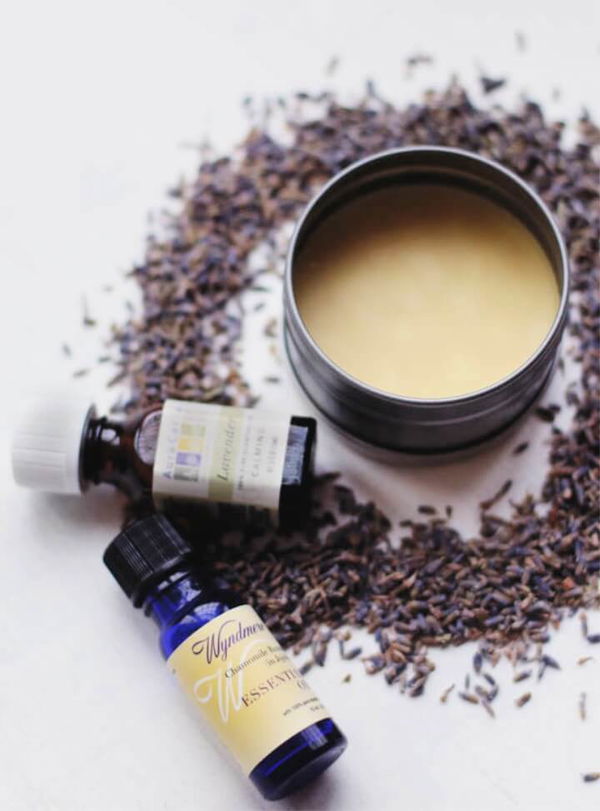 Tutorial: diycraftsrecipes
Chamomile & Coconut Oil Body Balm: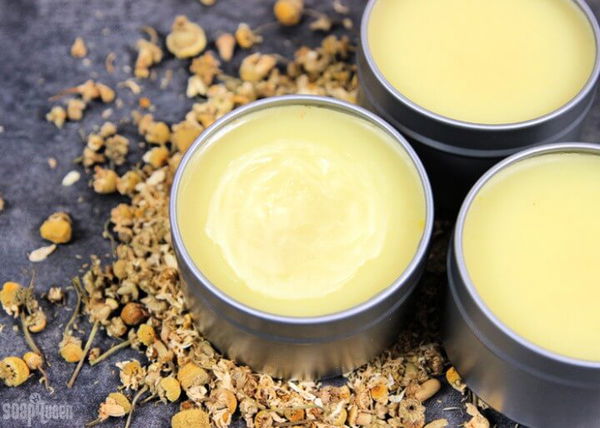 Tutorial: soapqueen
Homemade Vapor Rub: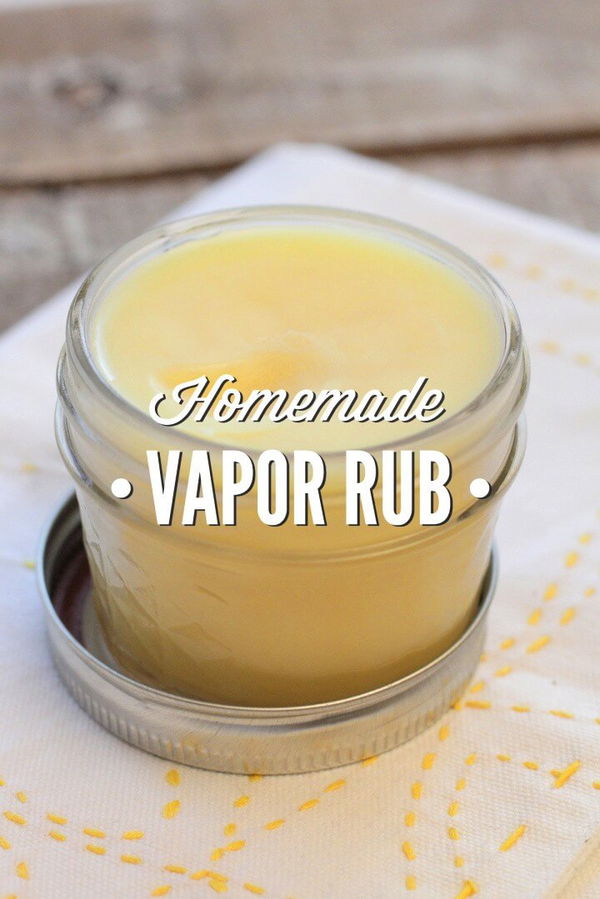 Tutorial: livesimply
Sinus & Headache Balm Recipe: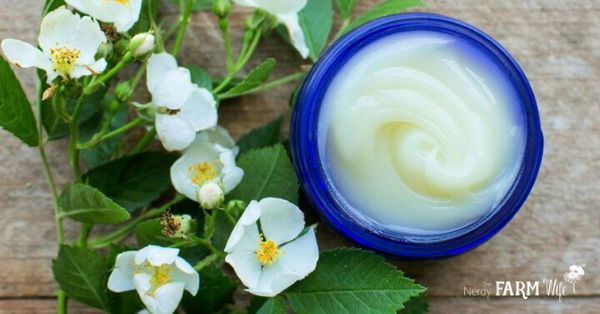 Tutorial: thenerdyfarmwife