Its about time go a little extra mile for making creative and exciting accessories for our phones. Here we have crazy 20 DIY Cell Phone Accessories To Make At Home for making such accessories.
First project that we have here is a minion themed mobile phone cover.  This one is a knitting project in which you have to knit a lovely mobile phone cover with a relative colored yarn that is needed to make a minion case. The next one that we have here is an idea about how you can create a studded phone case with an easy technique.
Follow these easy steps for making some attractive DIY phone accessories that will make your phone look more exciting and funky. Add some colors to your projects and enjoy this creative journey of yours. Impress others with your creativity and skills for making new and creative things. Also you can decorate the back of your phone with washy tapes of your favorite colors and patterns.
Grab some cool looking washi tapes and paste them on to the plane back cover of your phone and enjoy looking at your phone every time. you can also use your crochet skills for these projects in order to make some comfy and warm phone cases for your phones. Use glitter also for creating an x factor to the decor of your phone. Nail polishes can also be very helpful in making your phone look much better than ever before. Besides all this you can also use other supplies and crafts for this purpose such as pearls, studs, and much more.
You can be as creative as you want in making your phone look extra special. Make some efforts regarding your phone and you will be super proud of yourself and your skills.
DIY Minion Cell Phone Cover: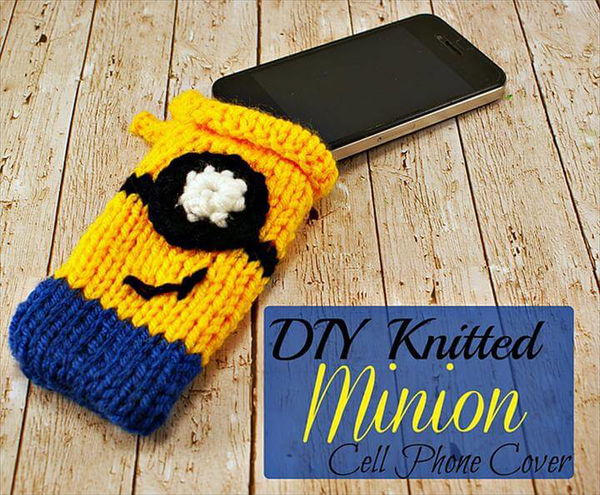 Image: hopefulhoney
Neon Studded Case:

Image: mjtrim
Nautical Anchor Case: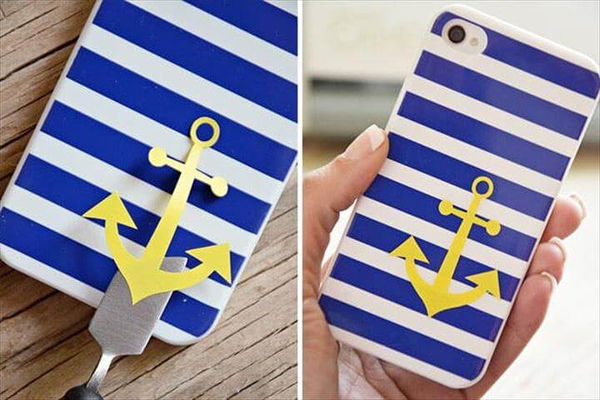 Image: the36thavenue
Washi Tape Phone Case: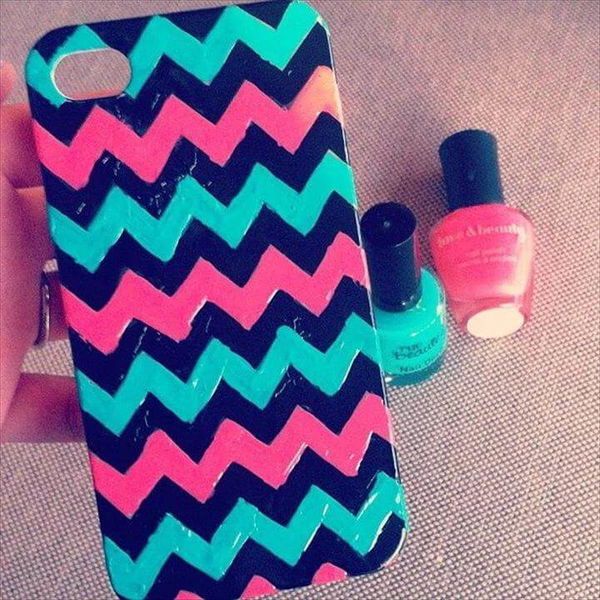 Image: brit.co
Washi Tape Phone Case Craft: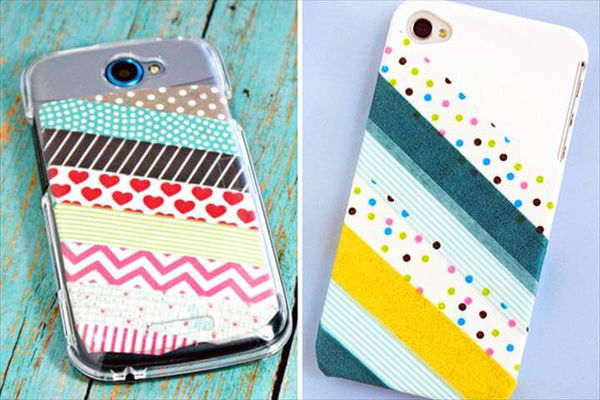 Image: lmt-lss
Crochet Mobile Cover Idea: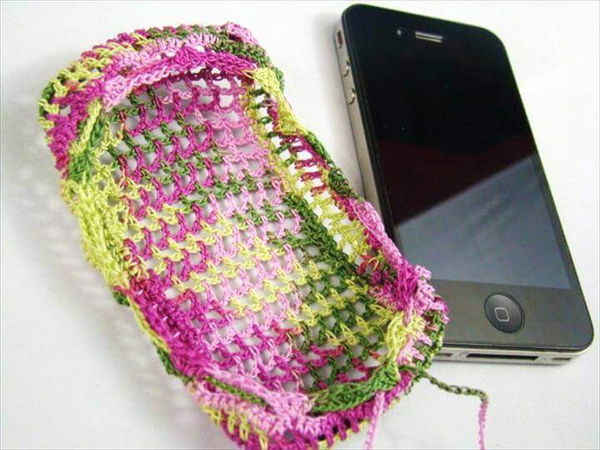 Image: craftown
Cell Phone Cover With Studded Cases: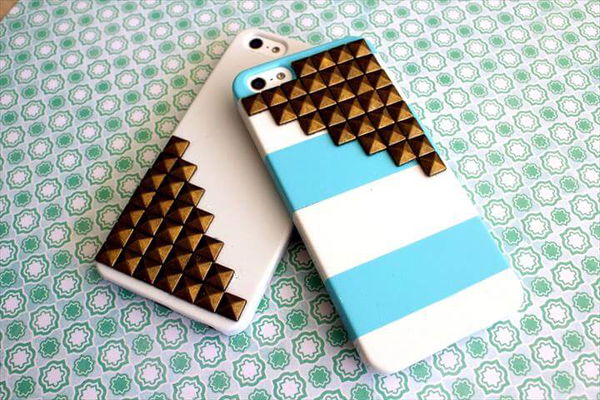 Image: youtube
Studded Phone Cover: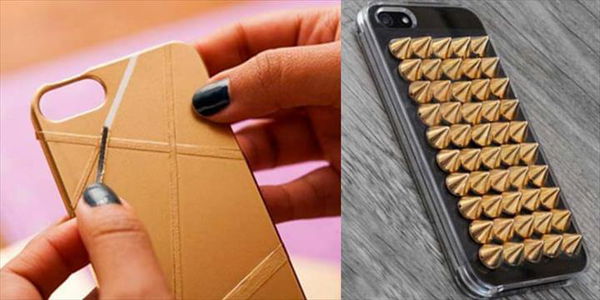 Image: youtube
Easy Three Phone Covers: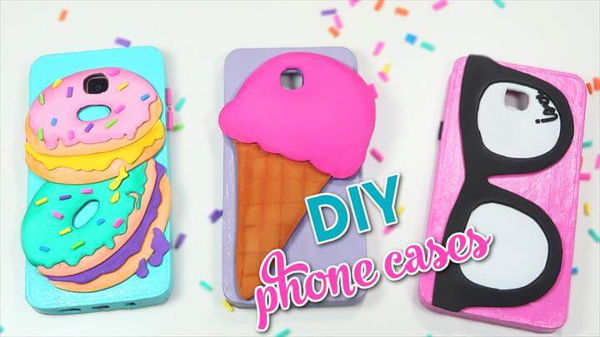 Image: youtube
Repurposed Glitz Cases: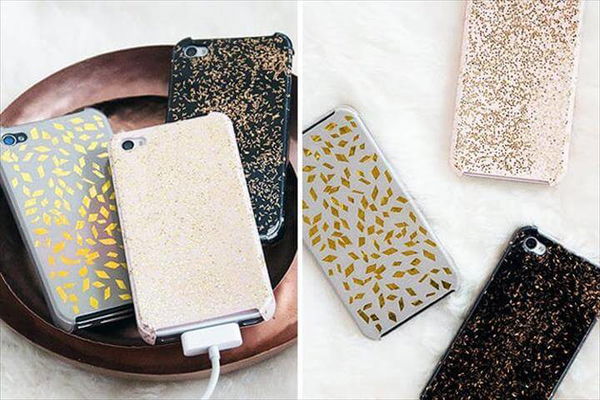 Image: designsponge
Neon Studded Phone Case: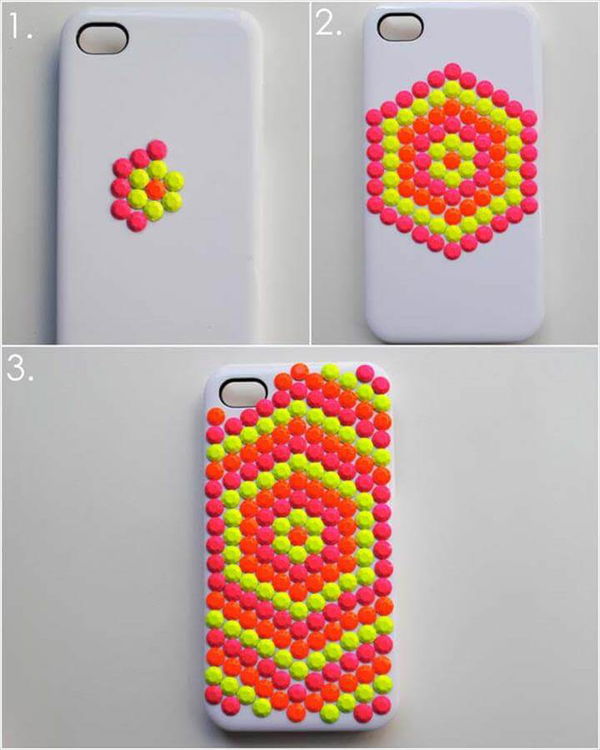 Image: blog.mjtrim
DIY Phone Case Cover – Make Your Own Phone Cover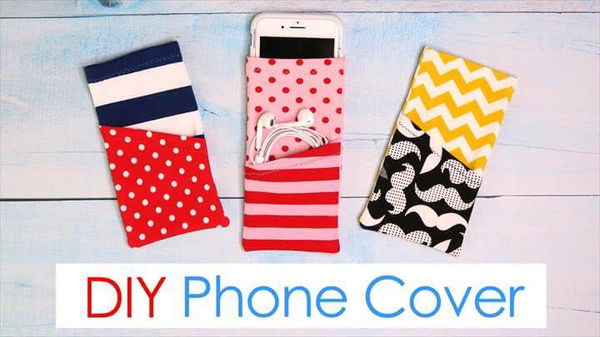 Image: youtube
Cell Phone Case Using Nail Polish: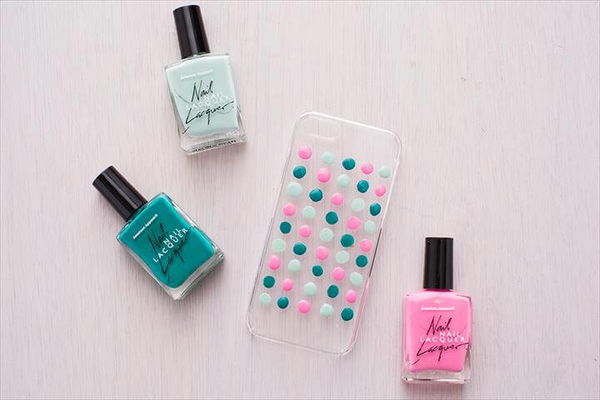 Image: brit.co
Pearl iPhone Case: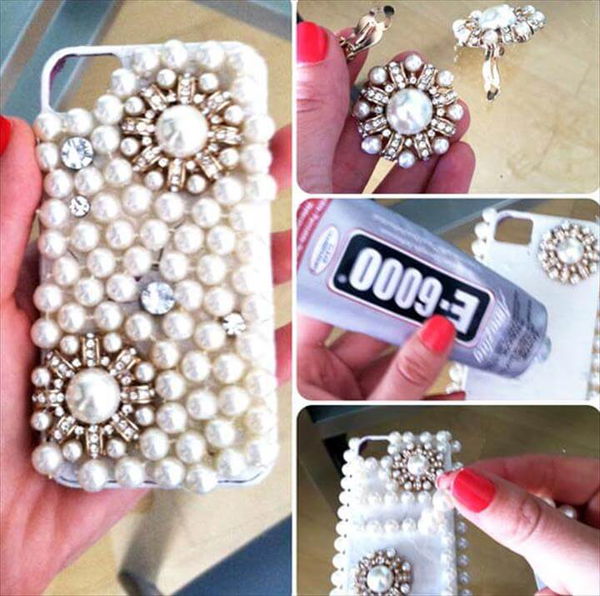 Image: sydnestyle
Easy Popsocket – Ring Stand DIY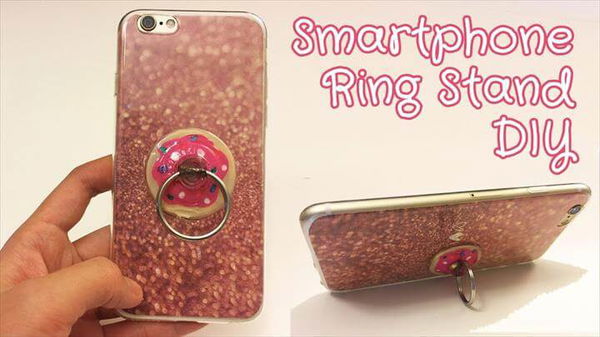 Image: youtube
Map iPhone Case: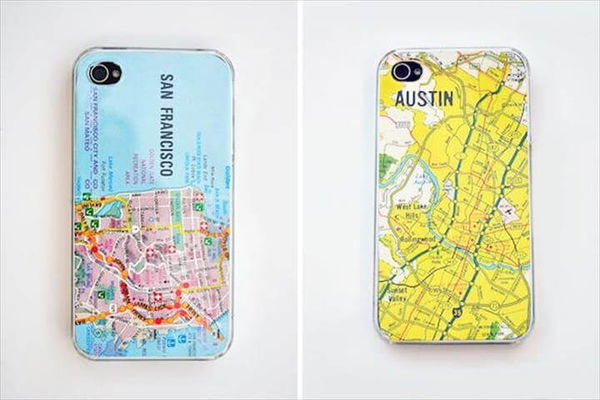 Image: journeys.maps
DIY Glitter Phone Cover: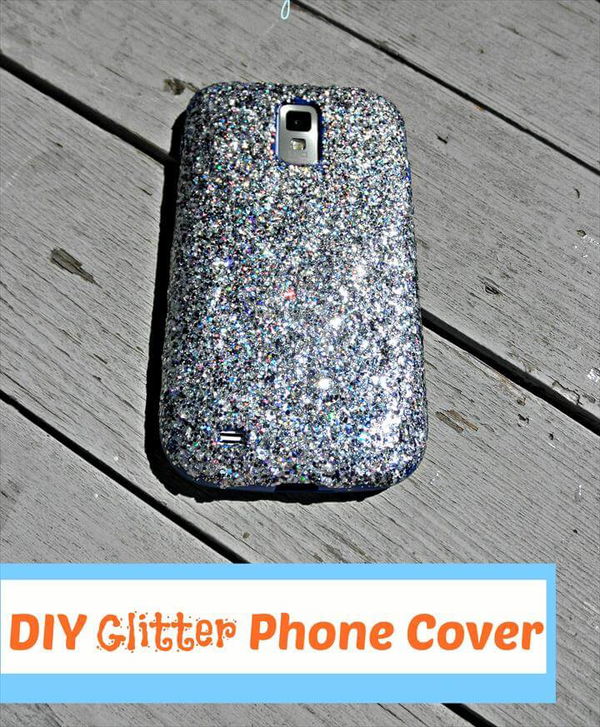 Image: meeganmakes
Lotion Bottle Phone Holder: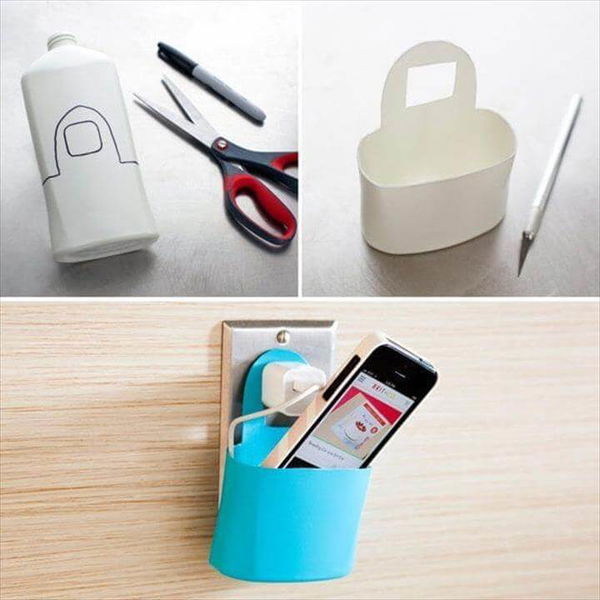 Image: makeit-loveit
Pop-Tart Phone Case From Scratch: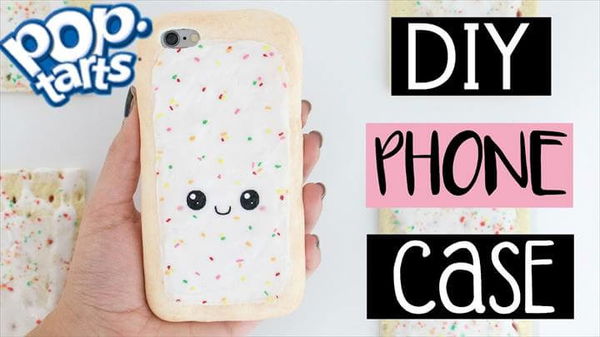 Image: youtube
DIY For The Day "Pretty Button Mobile Phone Case: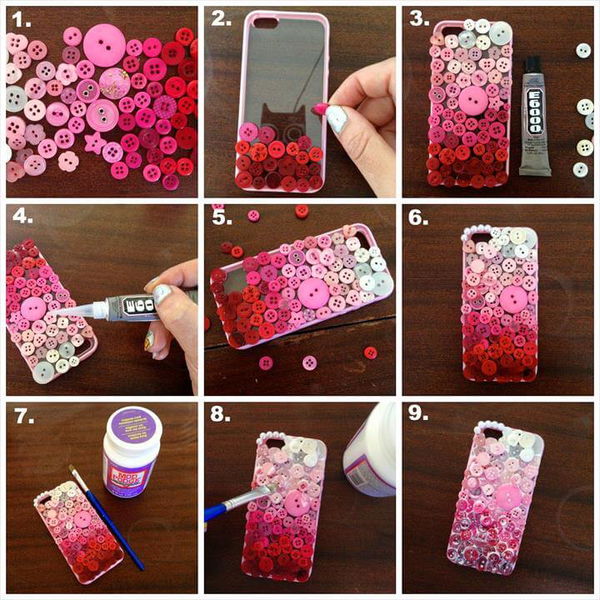 Image: livingwellspendingless